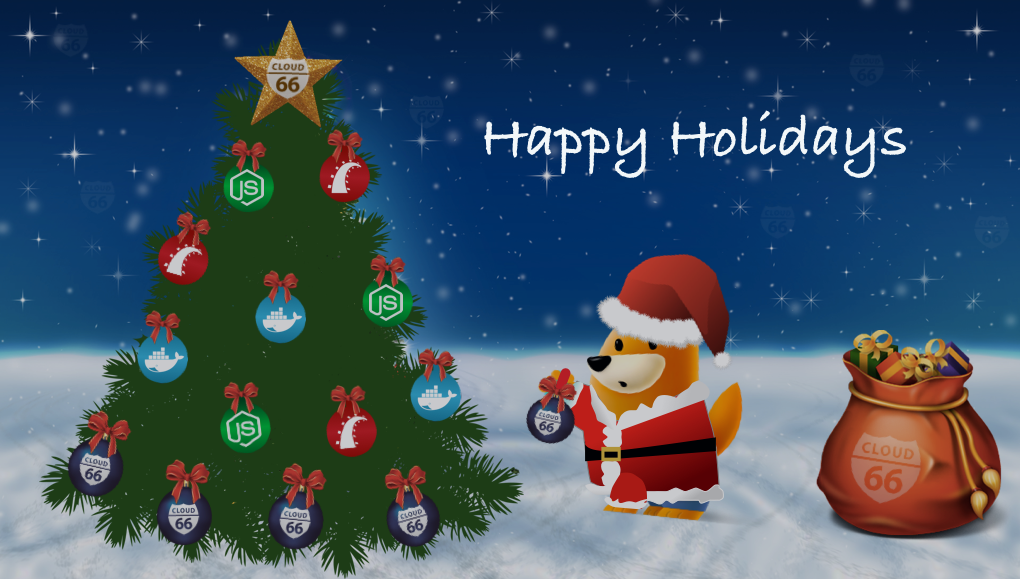 It's December again and 2016 is coming to an end. We started 2016 hopeful and energized to build great products, engage with the larger developer community around the world and serve our existing customers better. 2016 has been a dynamic, challenging, promising and exciting year. As a company we achieved a lot we set out to do and as individuals we are more excited about 2017 than ever before.
Here is why:
2016 was a challenging year for many. For us particularly, as a company based in the UK, Europe and USA and with a crew from countries around the globe, political events of Europe, UK and the US pose financial uncertainty and operational challenges. Staying global, open and inviting is now more important than ever and for all of us and we are not going to forget that in 2017.
Working in and contributing to an industry so dynamic and nascent as containerized infrastructure is exciting and full of opportunities. Predicting the future means guessing what is going to happen with small, large, known and unknown vendors in the market in the next 6 months. Standards are abundant and have a half life of 3 months. Customer and developer feedback is passionate and opinionated. Technology adoption is great on the smaller side of the market where few vendors pay attention to while everyone is busy courting the "enterprise" for money they won't spend for a while. Large sums of venture capital is raised by companies on wonderful speculations and huge valuations. Industry pioneers turn into followers and evangelists become salesmen. All of this is fascinating to watch and exhilarating to participate in.
2017 is when it is all going to settle. It is going to be the year where the roulette wheel is going to slow down and the winning numbers become more apparent. Bets are going to be too late to place and the ecosystem is going to consolidate.
Here are my predictions for 2017 in our industry:
Kubernetes is going to be the de-facto standard for orchestration of containers
The battle for a standard container image format will begin
Competition will get intense around a stable and light container engine
Larger vendors will continue to "container-wash" every old bit of kit they have in the closet until they realise it is going to work just as well as the last "cloud-wash".
I am very excited and upbeat about 2017 and what we have in store for our customers in the coming year. Our product pipeline is strong and our customers passionate about us. I am grateful for the support they have given us and can't wait to show them what we have built for them to help their businesses in 2017.
Happy Holidays!