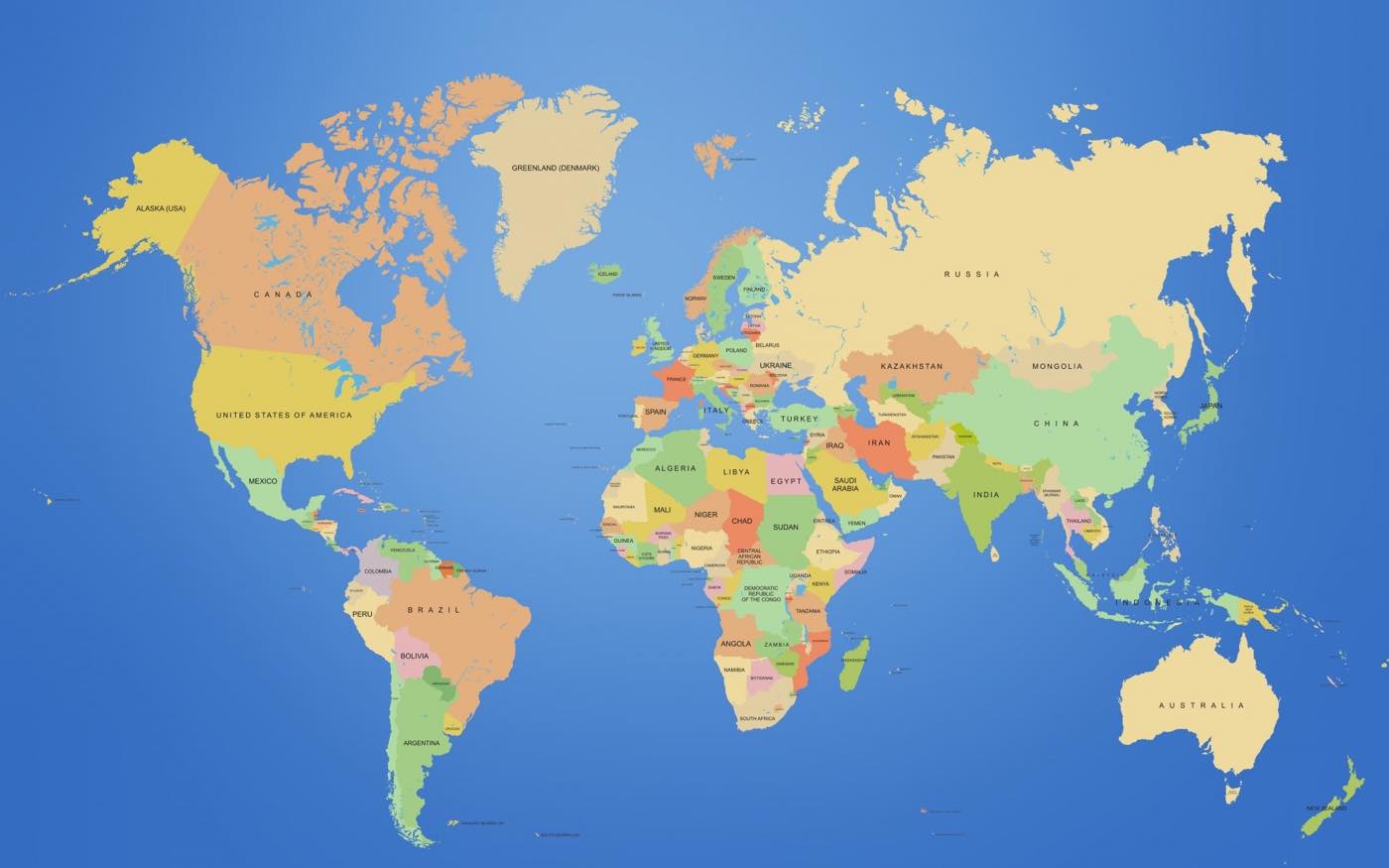 Another day at Cloud 66 and another highly requested feature delivery! This time it's an important feature that was stopping some of our customers from using our Managed Backup feature due to privacy and data residency issues.
Until now, all Cloud 66 Managed Backups were made to the AWS S3 US East 1 (North Virginia) data center. This meant customers in places far away from the US East coast (like Australia and New Zealand) had long latency and sometimes slower backup and restore operations. More importantly customers in countries or industries with data residency requirements couldn't use the Managed Backup feature as their data would be sent to a US-based data center.
Multi-region Managed Backups solves those issues!
From today, any Managed Backup created on a Cloud 66 stack - regardless of their cloud provider, will have backups stored in the nearest AWS region. This resolves latency and speed issues and in a large number of cases addresses, the data residency concerns of our customers.
Multi-region functionality for Managed Backups are available from today for all Cloud 66 customers at the existing price.