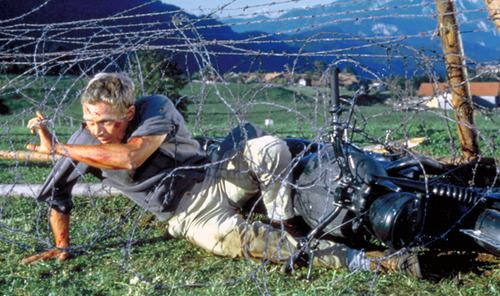 You can now have standalone background process servers, separate from your web servers.
We've been working on this for quite a while and are really happy to announce the availability of standalone process servers.
Until now, stacks deployed with Cloud 66 had to run their processes on the first web server deployed. This could cause memory and CPU pressure issues on the first web server.
If you wanted to move your processes to another server, you would have lost all the management abilities of Cloud 66 like scaling up and down, process monitoring and alerts, as you had to manage your processes manually.
But that's all changed now. With standalone process servers, you can start with having your processes on your first web server, but can also move them onto any of your other servers and scale them independently on each one of your servers and keep all the Cloud 66 magic of monitoring
and alerts!
We hope you like this new feature and use it to grow your awesome apps to serve higher numbers of visitors.
Learn more about Standalone Process Servers.
Enjoy!