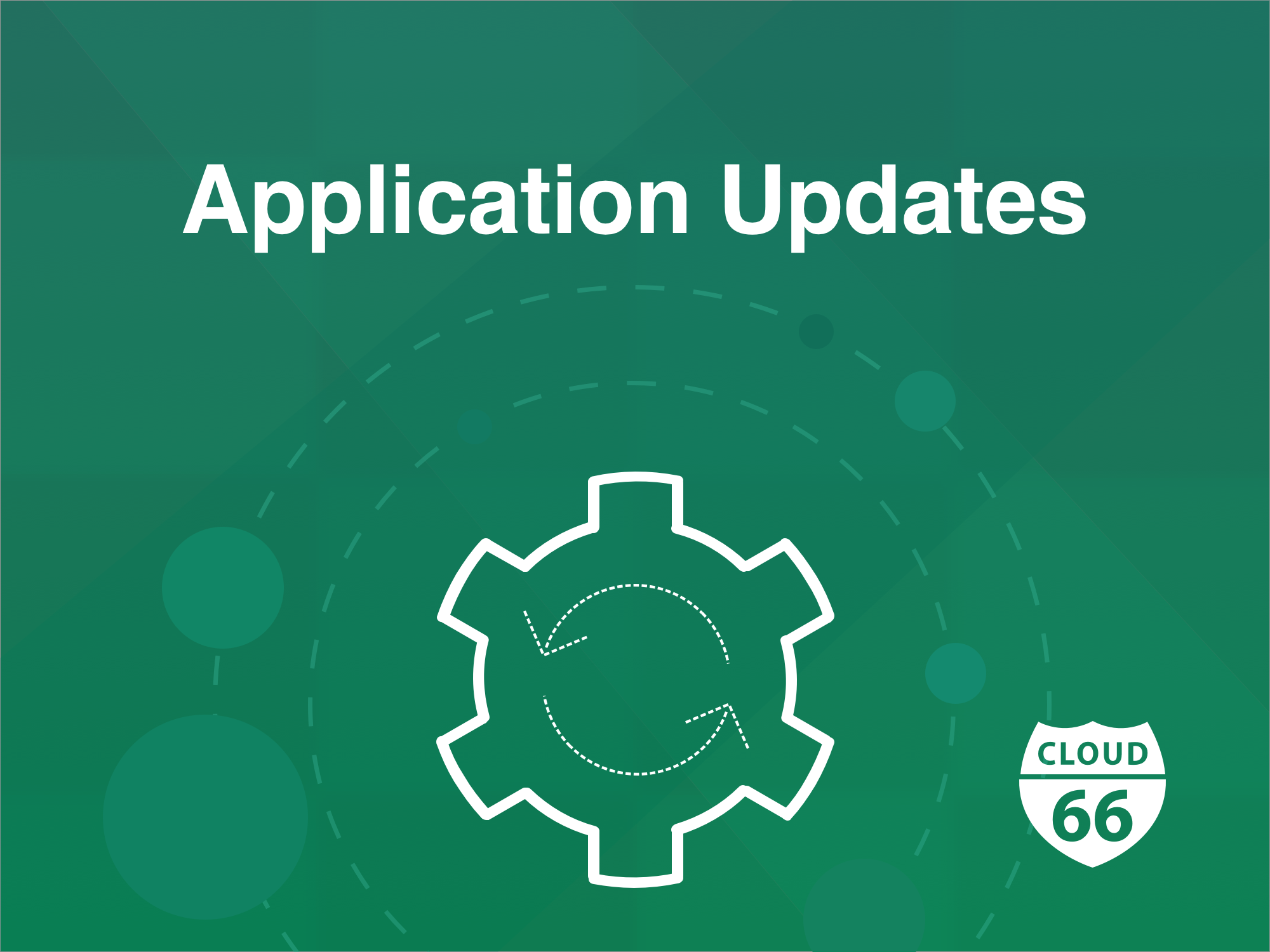 Our team is always looking for ways to improve our products. Most of the time, improvements are rolled out for everyone in the background and without any disruptions. However, there are times when an improvement might require a server to restart or cause a minor downtime.
As a rule, we never roll out any updates that can interrupt your applications and leave it up to you when to roll out those updates, when it's suitable for you.

Today we are introducing two new features across all of our products to help with updating your applications: Application Updates and Maintenance Windows.
As new features become available on your applications, you will see them under the Application Updates tab for each application. Here you can choose which updates you'd like to apply to your applications now and which ones you want to apply later. With Application Updates, you can even roll back an update when possible.
Some application updates have a time limit: for example, there might be a deadline on an update to patch a security vulnerability found in one of your application's components. In cases like this, you can either apply the update yourself when it is suitable for you or set a Maintenance Window, so we know when we can apply it on your behalf. By default, this window is 2 am on Saturdays in your time zone.
If you didn't get a chance to apply the required updates to your applications by the set deadline, we apply them for you during your designated Maintenance Window.
Application Updates and Maintenance Windows are available to all Cloud 66 customers starting today!