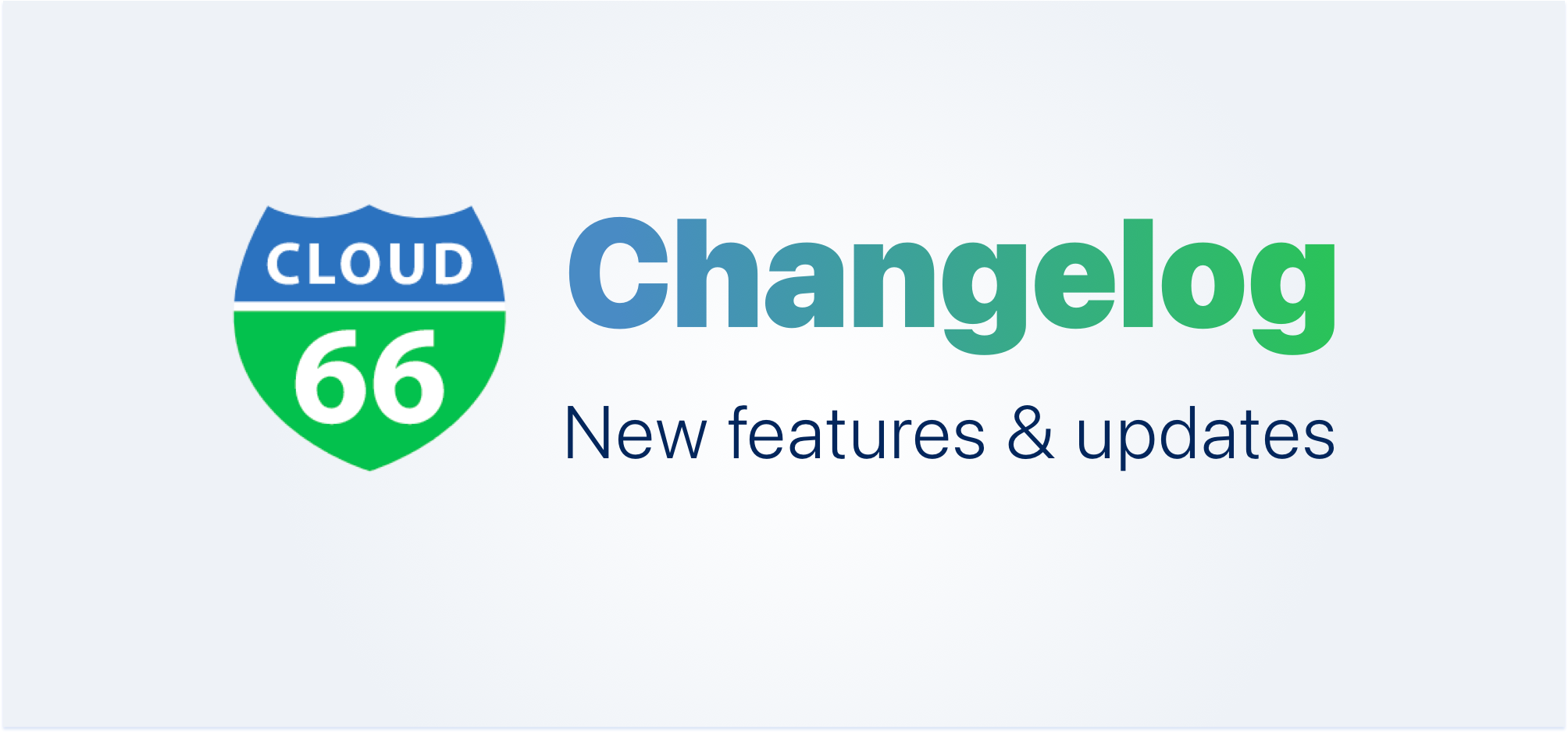 Welcome to the Cloud 66 Changelog. These are the changes that have gone out this month:
Announcing Ubuntu 20.04 Support
General
It has been a while in the building and testing (and dependency pruning), but we are very pleased to announce that Ubuntu 20.04 is now supported across all Cloud 66 products. Some of our users have been waiting for this for a while, and we thank them for their patience!
From this point onward, new applications will have Ubuntu 20.04 installed. We will continue to install Ubuntu 18.04 when scaling up servers in existing applications. Don't forget, you can control your target Ubuntu version through your manifest.
For more on this, check out our blog post!
Cloud 66 Prepress
Prepress
Just in case you've missed it, two weeks ago we rolled out a completely new product: Cloud 66 Prepress.
Prepress deploys your static sites, built with Jekyll, Gatsby or Hugo to your own AWS account and sets up everything you need to get your site up and running with your own domain and SSL certificates.
Read more about it and try it out!
Default NGINX Configuration Updated
General
We've updated the SSL configuration in our newest NGINX configuration to provide a higher level of transport security. This means that by default, newly created applications will no longer support very old clients that rely on less-secure protocols, although this can be overridden if you require.
The new NGINX configuration is applied automatically for newly created applications, and can be applied to existing applications via their NGINX CustomConfig page. (You can also customize your application's NGINX configurations in the same place!)