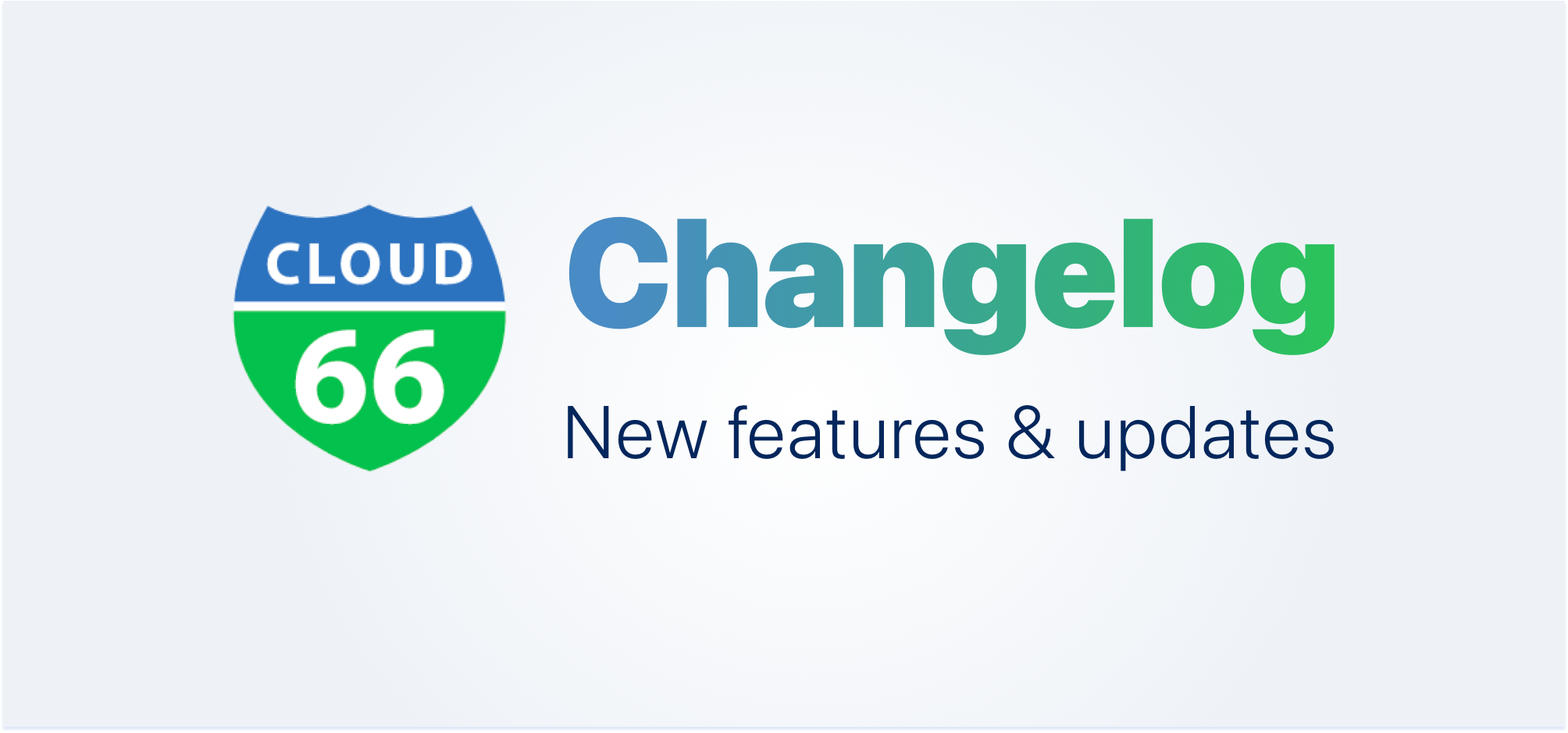 New Log Viewer
General
We have rolled out our new "operation log viewer." This feature is not just a facelift of our logging interface but a whole new way to view and search logs for actions taken by you and your team on your applications. The new viewer supports historical deployment logs, allowing you to see logs from previous actions. In addition, you can see logs for background operations like renewing your SSL certificates.
The new log viewer has a full-text search, collapsible sections, a context viewer, and support for permalinks to each line for communicating issues with your team.
The viewer is built on top of a new logging facility for speed, storage efficiency, security, and searchability. New logs will be available for future operations and deployments. We hope you enjoy this new feature and as always, please let us know how we can improve it.
API Token Expiry
General
You can now set API tokens (including Toolbelt - CX tokens) to expire after a set duration. This expiry time can be set per user group under your Teams section, including for the Service Accounts.
Using token expiry increases the security of your infrastructure and code by blocking access to Cloud 66 API for a token after it has expired. We recommend using expiry for all of your API tokens without exception.