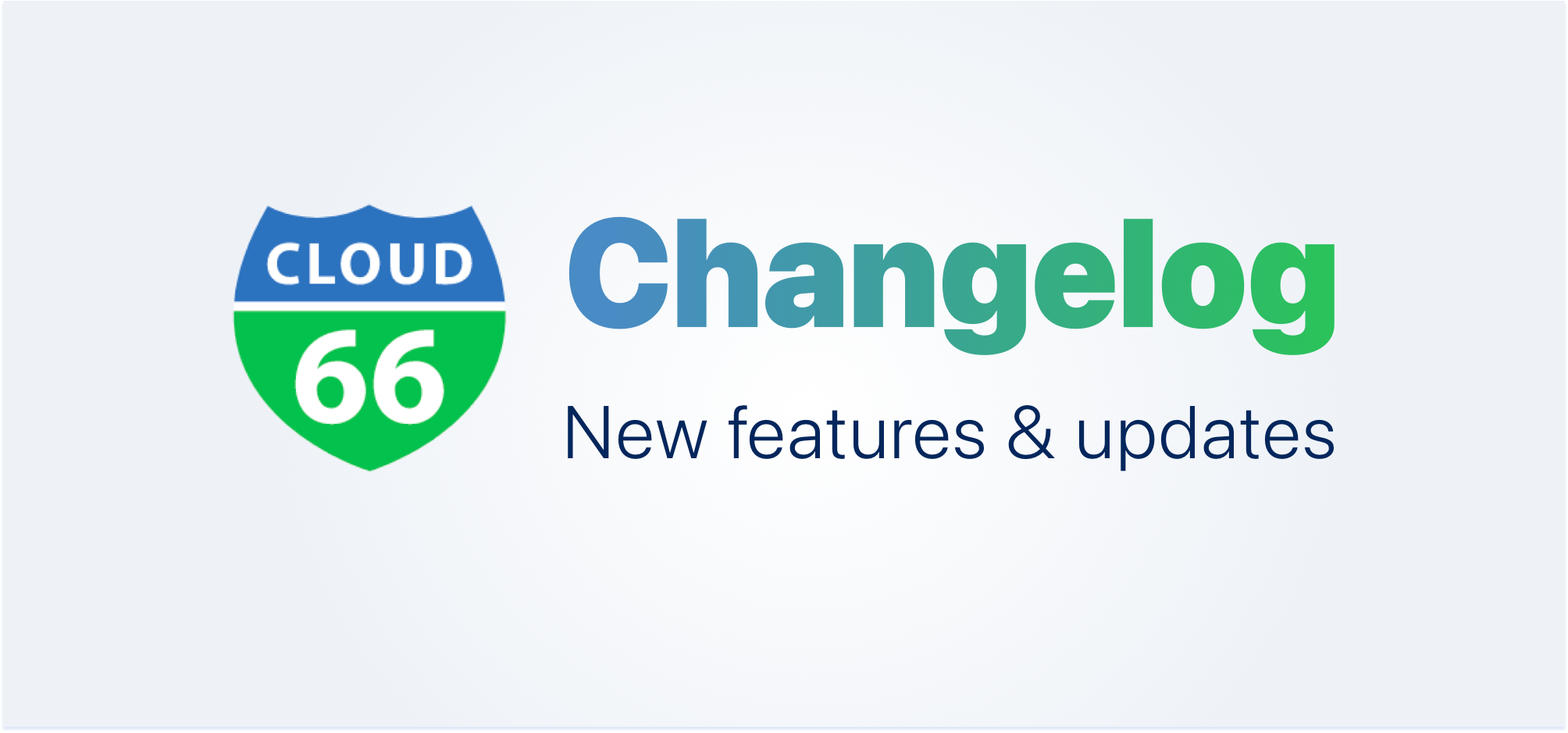 Prepress Multiple Domains with Apex Support
Prepress
Great news! We now support multiple custom domains for prepress applications, including apex/root domains!
Want more info? Read more on configuring DNS with Prepress.
GitHub integration changes
General
We're simplifying and improving the way code is pulled via our new GitHub integration. Using this integration, we will automatically generate GitHub tokens and use those instead of SSH keys where appropriate. This will provide better granularity for GitHub repository permissions.
For all repositories that have not been granted access through the integration (including those not on GitHub), there is no change in behaviour, and we will continue to use the SSH key as before.
This will be rolled out incrementally to all customers with the GitHub integration.
For more information, please visit our help page on pulling source code.
PostgreSQL v14 Now Supported
General
We now support PostgreSQL v14! New PostgreSQL installations will install v14 by default. You can, of course, still opt to install an older version via your manifest.
The PostgreSQL v14 update brings various improvements over PostgreSQL v13, if you are looking for more detail, head over to read the official release notes.