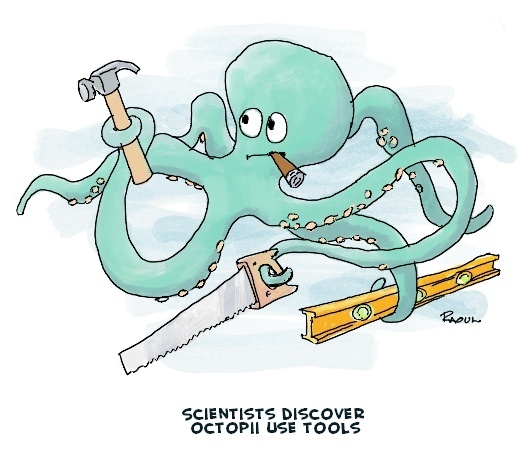 We're big believers in the fact that we're only as good as the tools we use. When using the Cloud 66 platform to deploy and manage our internal applications, we noticed a few pain-points and decided to address them.
One such pain-point is dealing with logs, especially when debugging. Typically, we'd manually SSH into the server in question, cd to the log folder and tail the log. We're now happy to announce the ability to tail a specific log on your server straight through the toolbelt. It is similar to running tail -f on a log file, which means that you'll see updates as they happen in your logs - which is great for debugging.
In addition to this, you can now list and set environment variables from the toolbelt. The best part is that you don't have to redeploy a stack after setting an environment variable , a feature requested by many of our users.
Do you experience any pain-points that could be addressed with the toolbelt? It's open source, so feel free to contribute, or just add a feature request to our UserVoice and we'll try to add it ourselves!