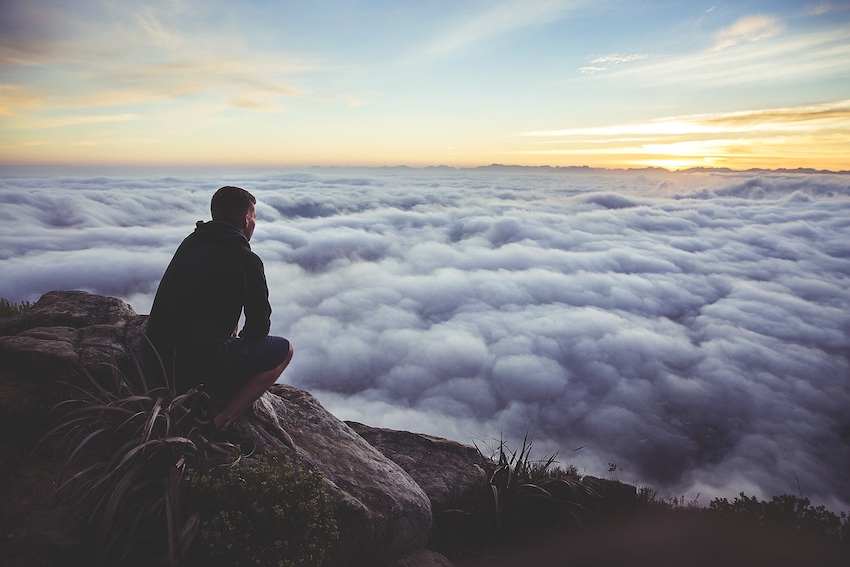 We're thrilled to be announcing the availability of our 'Cloud Target Restrictions' feature. Ideal for customer accounts with large teams who deploy stacks to multiple clouds providers, it allows account administrators to specify which person in the team can access which cloud provider accounts for deployments.
What is it?
Let's say you have different environments for deploying servers across AWS (production stack) and DigitalOcean (for your development stack). You have different members of your team responsible for the different areas of your workflow, and only want them to have access to the cloud provider accounts they rely on to complete these tasks.
By applying Cloud Target Restrictions, you're able to set parameters around user access, providing you with control to designate who can can access a specific cloud provider account.
How does it work?
To start using Cloud Target Restrictions, go to Account and then click on Teams on the side bar. The Add New Team Member window will pop out. In this window, you can specify team member permissions.
You can set granular-level permissions based on functional role, or provide complete access permissions with a simple 'check-all' function. Among other settings, you'll also find the Restrict deployment target for field. This is where you can allocate a particular member of the team to have access to a particular cloud account.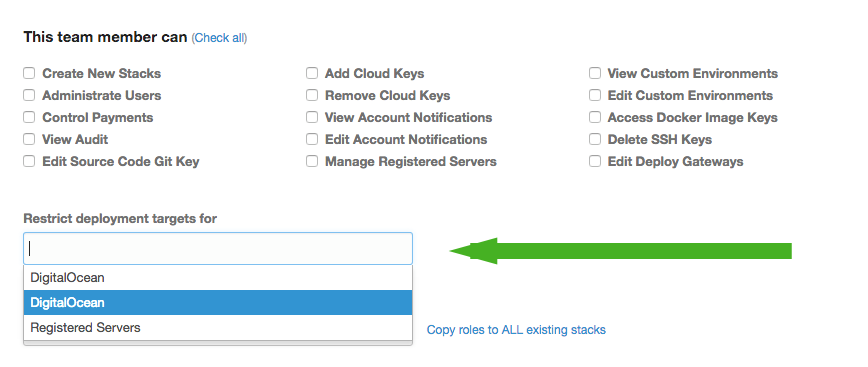 For more information on Cloud Target Restrictions have a look at our help page for further details.