Bring your own Phusion Passenger Enterprise License to the party!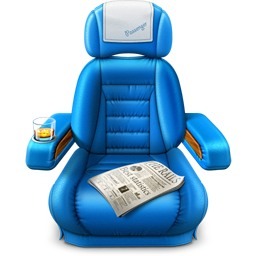 Phusion Passenger
Enterprise is a business
class version of the awesome Phusion Passenger we all love. It comes
with rolling deployments, better concurrency and multithreading, live
IRB console, improved memory management and a lot more.
We are very happy to announce the full support of Phusion Passenger
Enterprise on Cloud
66 stacks.
All you need to do is to add your license to the .cloud66 folder and
your download token as an environment variable.
With those available, we will use your Passenger Enterprise with your
stack so you can enjoy all the awesomeness it brings!
Enjoy!