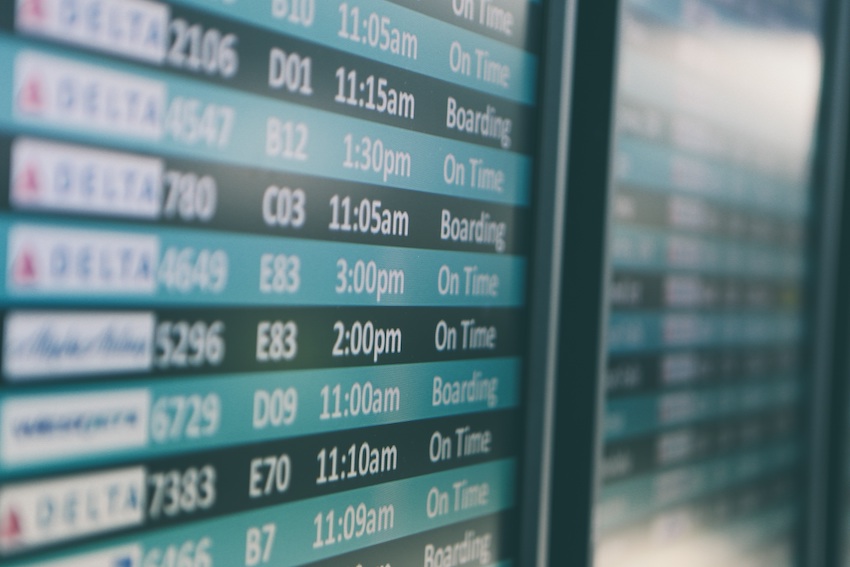 Over the last decade, the digital change agenda has overtaken every other transformation initiative, as companies look for ways to secure their relevance and longevity. From re-building websites with responsive, creating mobile apps as an ancillary route to market, to formulating complex infrastructure changes to migrate application availability to the cloud, today there's still no shortage of challenges to tackle.
Through it all, digital agencies specializing in service-oriented design and build delivery have been the trusted business partner for making that transition to new and emerging technologies. Almost every creative agency now offers some degree of digital consultancy services. All you have to do is look at what's happening in the market to understand just how big the demand is. Each of the Big 4 consulting firms now have a dedicated 'Digital' business arm, offering consultancy, design, build and management services specific to technology adoption. The great news for talent – be it development, engineering or UX, is that there's no shortage of demand for your skills.
While not every agency will, or care to operate at the Deloitte Digital level, the demands will be pretty universal. Clients will expect scalable apps built for high-performance, which deliver minimal latency and a consistent user experience. They'll want a speedy route to market, making the quick deployment of apps with minimal scripting critical. They may want multi-vendor architecture integration to make use of their existing IT infrastructure assets. And they'll most certainly want the handoff back to them to be seamless, avoiding any changes to the way they do monitoring. And this is on top of all the business process and workflow issues (clear invoicing and cost control measures, team access and version control of the code, etc…) you'll need to cater for as part of day-to-day project needs.
Crows and shiny objects
So what about catering for nascent technologies, especially when the project requirements demand something new? Most clients responsible for digital programs are known for being akin to magpies; they gravitate towards shiny new objects and the technologies everyone's talking about. There's more than a touch of FOMO, and this is where it sometimes gets a little trickier for agencies, because it requires building-up a specific skillset in-house. If you're a developer, getting to grips with a new development methodology with limited runway is no mean feat. Even for the most talented of tinkerers.
And that's where we can help. We've previously spoken about some of the awesome projects our agency partners have been deploying on Cloud 66. And when it comes to hot technologies like Docker, we've already built up sizeable experience in how to manage container-based apps in production.
Linux containers like Docker have become hugely popular because they reduce the operational complexity of deploying polyglotic apps. With the issue of which development framework to use eliminated, agencies are jumping on the Docker bandwagon to benefit from the efficiencies and productivity gains it's able to deliver across many common development scenarios.
Sign-up for our Docker workshop
If you're considering container technologies as a means to quick and nimble app deployments, then sign-up for our Docker 101 Workshop. We'll cover best practices, some hands-on tinkering and give you an introduction into the tools to mix and match technologies for building, deploying and managing web apps for your clients. The workshop is free, and seats are on a first-come, first-served basis.
Doors to automatic and cross check.