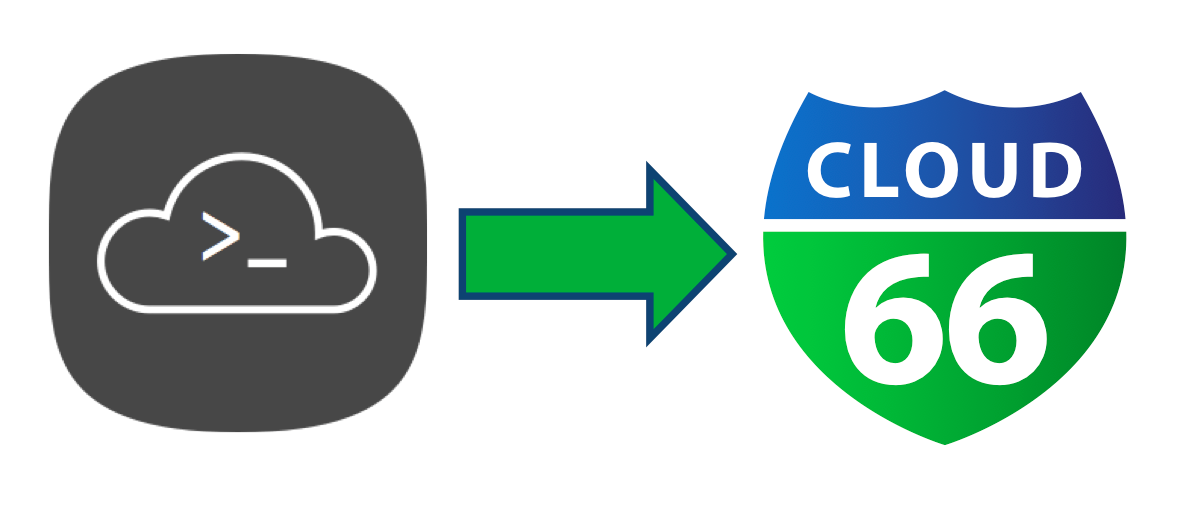 With the recent news about Shelly Cloud shutting down its PaaS service, we received questions from some Shelly Cloud customers asking about support on moving their apps to Cloud 66, so I thought I should offer to help anyone affected to move their apps over to Cloud 66. For those not familiar, Cloud 66 offers native Ruby and Rails hosting (Classic Stack) and full stack container management as a service in production (Docker Stack), on your servers on any cloud (eg. DigitalOcean, Linode, Packet, AWS), where you have full control of the underlying infrastructure but still enjoy the convenience of managed infrastructure.
Your apps are very likely to use databases and other components. We do support MySQL , PostgreSQL , MongoDB and Redis as well as ElasticSearch , MemcacheD and RabbitMQ out of the box and you can add and install your own components on the servers. They are your servers after all!
Sign up for Cloud 66 account and check out our help page with four easy steps to get started with Cloud 66.
If you have any questions please join Cloud 66 Slack Community, where you can solve problems or learn from other awesome developers, alternative email us and we'll be happy to help!