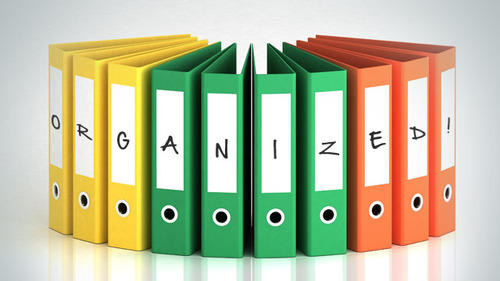 We are very happy to see Cloud 66 help so many digital agencies and freelance developers with their server provisioning and management of their customers' applications.
Some time ago we introduced Teams as our first step in helping our customers use Cloud 66 in their development teams and today we are excited to announce Cloud 66 Organizations.
Cloud 66 Organizations is a complimentary part of the Teams. With Organizations you can be part of different development teams, separate your stacks between different clients and control access to each stack by at the user level.
Best of all, now you can invite existing Cloud 66 users to join your organization and they can switch between different organisations at any time.
With Organizations you can have a much clearer view of your customers' apps and servers and control access much better within your teams.
Organizations is available and enabled for free on all Cloud 66 accounts.
We hope you like it!