We have a mantra in our product design, based on an Alan Kay quote: "Simple things should be simple, complex things should be possible."
Easier said than done, our biggest challenge has been to make our products flexible without overwhelming the 80% of our users with all the "control knobs."
Today we're starting a bi-weekly newsletter to highlight useful features around our products to help you make the most of what Cloud 66 has to offer.
What is Rolling Deployment?
Rolling Deployment is a feature that splits your deployment into two separate sets. Each set gets deployed in parallel (all servers at the same time) while the two sets are deployed in serial (one set after the other one).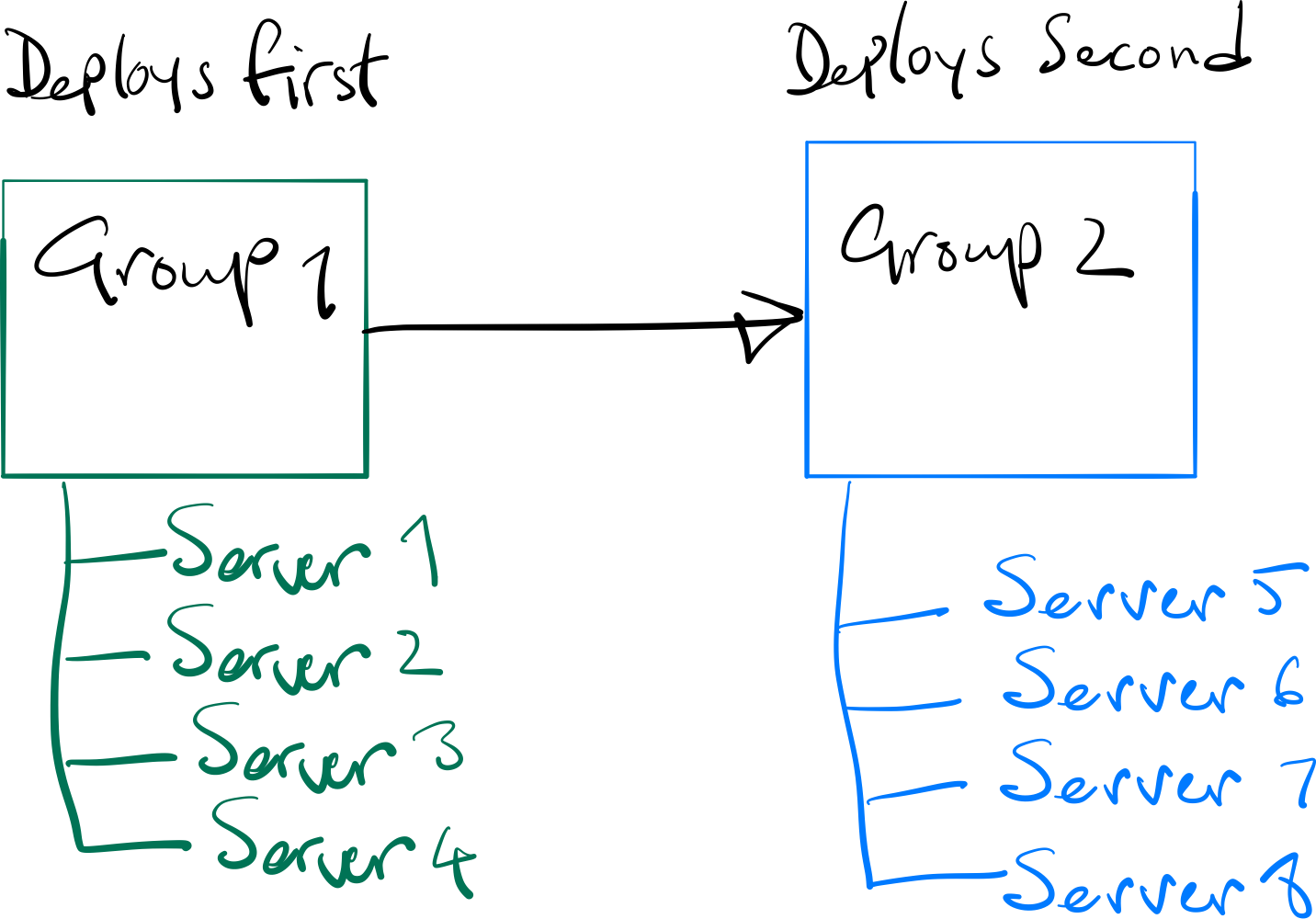 Who is it for?
Rolling Deployments are best for users with more than 4 servers. If the deployment fails on one group, the second group will still serve the old application content so your visitors will not experience any downtime
More info: