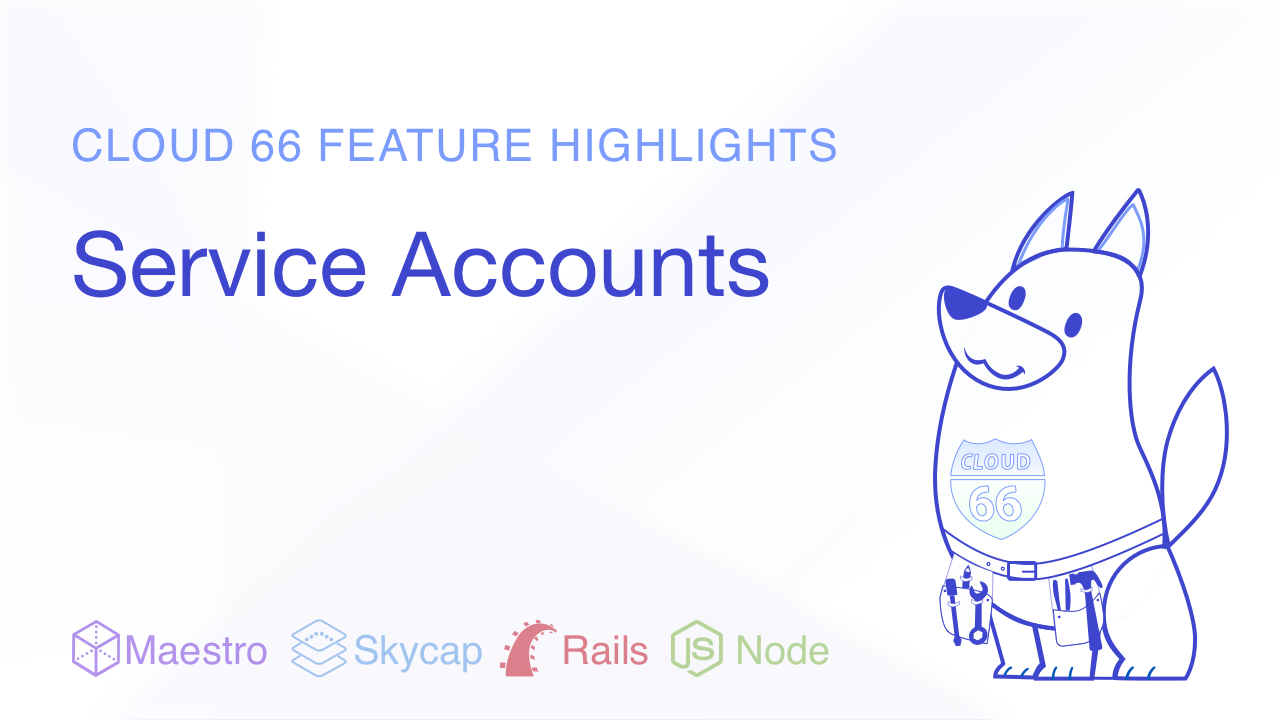 What are Service Accounts?
Service Accounts are "headless" Cloud 66 accounts - they are like team members that cannot log into the UI. They allow you to set up automation tasks or notifications that are not bound to a real person's account.
How does it work?
Service Accounts belong to a team, not to team members or the account owner. They don't have login privileges on your Cloud 66 dashboard. This means that your notifications and API integrations will not to be linked to a team member's account, so they won't break if they ever leave your team.
Set up a Service Account and use it to enable notifications, CX (Toolbelt) or API integrations, just as you would with a real team member. The account owner can add a Service Account to any team via the Teams page.
More info: