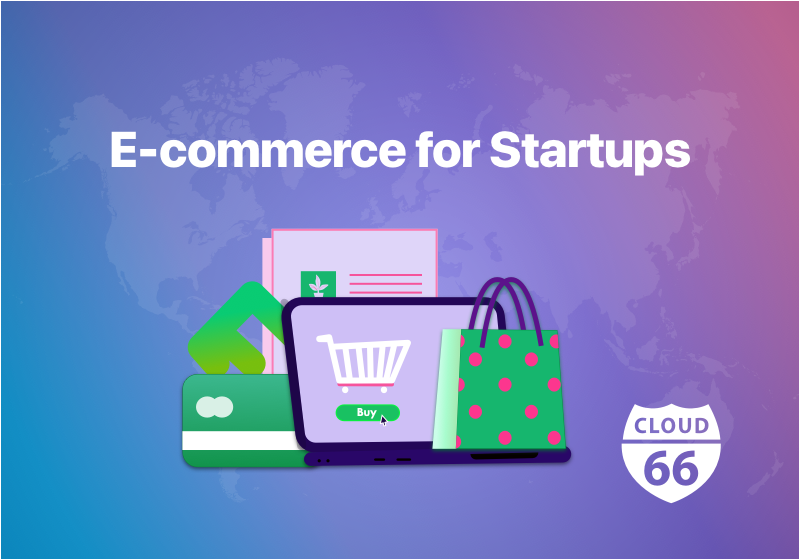 The e-commerce sector has been growing for the past few years. It was one of a few winners during the pandemic crises, increasing its global market share to 17% in 2020. The worldwide market is predicted to reach $5.7 trillion in 2022, according to the SmartInsights report.  
As a result of the pandemic, we noticed an increase in small and local retail businesses moving online. Two out of three small businesses now accept online payments (PayPal Canada). It has become trendy to support local commerce rather than giants like amazon.
E-commerce in 2022
Consumers' shopping habits are moving to the web and smartphones. As they gain more experience, users will become more demanding. Therefore one of the main focuses of e-commerce companies is "user comfort". There are a bunch of articles with the e-commerce trends for 2022 which advise how to achieve that and improve user experience.
The e-commerce sector will continue to grow. However, as the pandemic eases, it will be difficult to maintain the current growth rate. Companies will begin to look at where they can cut costs. Let's start by reviewing the technologies that underlie your application stack.
Where to cut costs?
If you want to cut costs, start by saving time. Automate as many tasks as possible. Consider using off-the-shelf e-commerce platforms like Shopify, Square, Wix, etc. Check for the discounts available and compare the annual vs monthly prices.
Another way to save costs is to host your e-commerce website yourself. Let's review a few options:
Cloud 66 offers for e-commerce
All the above options have their merits and flaws that fit different infrastructural requirements. Cloud 66 combines all of the merits together to give you the best of all three worlds.
Besides Maestro, Cloud 66 offers other products suitable for e-commerce infrastructure:
_ Note : The following articles can help you choose the right technology for you._ BusinessMatters explains: "Why is Ruby on Rails a Language of Choice for Marketplace Development?" And eSparkBiz explains: "Why Use JAMstack for eCommerce in 2021?"
Cloud 66 is a good solution for small and medium businesses that want a lot of versatility. It allows developers to deploy and manage applications on their own servers. The services are simple to use and intuitive. The platform allows you to track and manage your applications in real-time. Cloud 66 integrates with many cloud providers to make your life easier. It is also affordable compared to other solutions.
E-commerce customer stories:
These e-commerce businesses successfully run their infrastructure on Cloud 66: