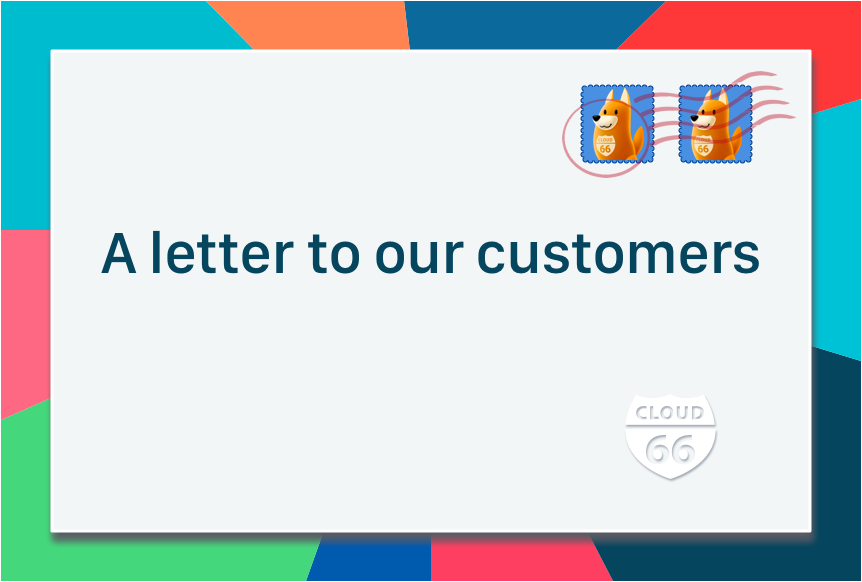 As I learn a new way of life in unprecedented times, I am learning how much I need to rely more on my loved ones to help me get through this. Just as our lives turned upside down by a pandemic, I started to notice things I didn't appreciate before: being able to walk into a shop when I want, shake hands with a person on the street, or give a hug to a friend in pain.
While, like everyone else, I worry about my friends and family's health and future, I realize how much I rely on businesses that provide us with vital services, from my dentist (whom I can't visit for a bad tooth at the moment) to my internet provider which has been oddly competent and amazing, excepts for a few hiccups only yesterday, to companies like Netflix and Epic games who've helped my children get through something that must be a strange experience for them and let me work with fewer distractions.
I know some of our customers use us for their side projects, while many of you rely on us to handle your production workloads for large e-commerce sites, charities, or apps that connect people.
We at Cloud 66 are not on the frontline of getting people food, medicine, or care they need but we don't want it to be a service you have to worry about. I wanted all of our customers to know that you can rely on us being here when you need us to keep your businesses running and your teams working. With amazingly diverse customers in different countries, economies and industries as well as strong partnerships with cloud providers and developer tool makers, we are lucky to be in a position both financially and logistically to be able to continue our service at the same level as before to all of our customers without disruption.
Our team is safely remote and healthy and our business is in a good position to get through this crisis. We have always thought of ourselves as your partners and not just another vendor and today is no exception.
Please let us know if we can help. We're all in this together.
Stay safe and stay well
Khash