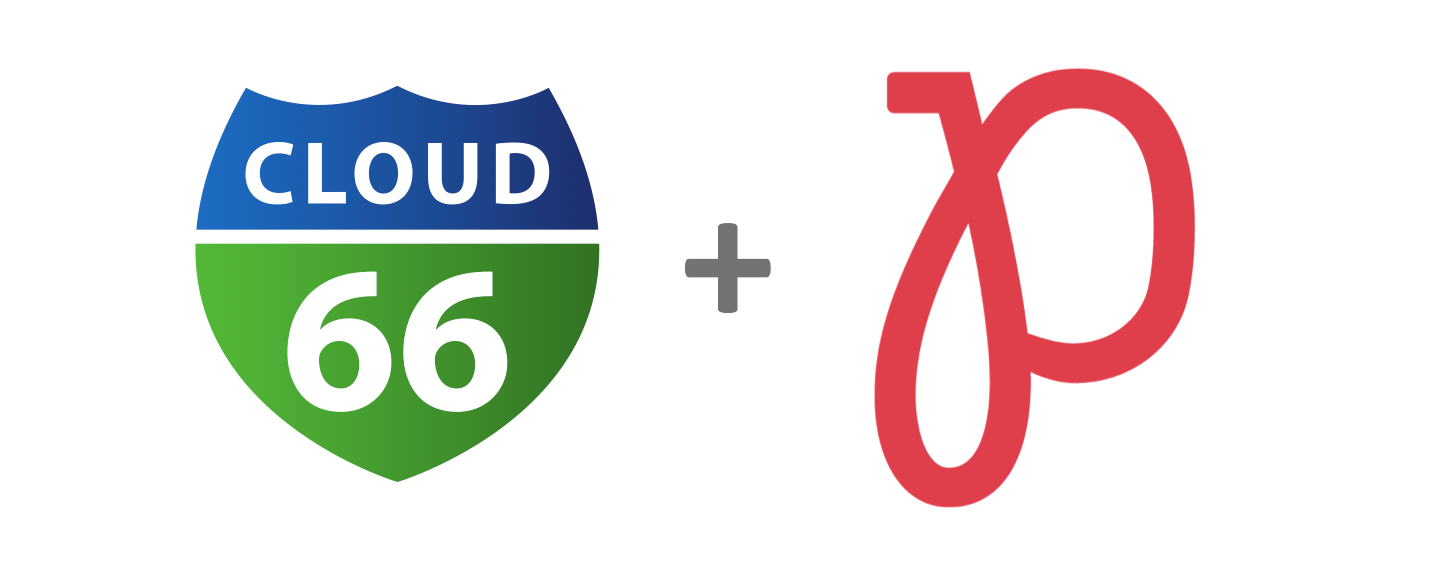 We are excited to announce our partnership with Packet, a new cloud vendor in the Cloud 66 family! Packet is based in New York and provides high-performance bare metal servers on demand in under 10 minutes.
Why Packet?
When our customers asked about running containers on bare metal, Packet was an obvious choice. Not only is Packet a young company (hint: they love containers and feature CoreOS as one of their operating system choices!), but they offer all the tools that developers are used to from working with virtualized cloud services like AWS and Digital Ocean - but for bare metal servers. Their modern API, support of cloudinit meta data, and super fast deployments makes it a great fit for the Cloud 66 family.
What does Packet offer?
In short, Packet's platform gives you the experience of the cloud, but with the power of bare metal servers and a super high performance network (native IPv6, Layer 3 to the host, elastic IP addressing, etc).
They currently offer a few curated configurations that are always available in their NYC-area datacenter: a general purpose app server ($.40 per hour) and a high I/O server ($1.75 per hour) with more on the way. We're especially excited about their upcoming "Type 0" server which will offer 4 cores, 8 GB of RAM and an 80GB SSD for just $0.05 per hour!
Compared to traditional dedicated server offerings, Packet is a great fit for container workloads in a few other ways:
Simple, hourly pricing. No lock-in and no contracts.
Nearly instant servers: from initiation to ready-state in just 6 or 7 minutes.
A selection of operating systems that includes Debian, Centos, Ubuntu, and CoreOS.
99.98% success rate on new installs!
And now you can run containers directly on bare metal with Cloud 66 support!
Let's get started
As you can tell, we are thrilled to partner with Packet. Our collaboration takes care of the entire infrastructure and is ideal for businesses that need the flexibility of containers combined with the power and isolation of bare metal servers.
To get started, simply choose Packet from the list of cloud providers on Cloud 66 and deploy your stack.
To help you kick the tires with Cloud 66 and Packet, we've arranged for $25 in free credit - just use the code CLOUD66 when signing up at Packet or click here to access a not-so-secret special signup page, no promo code required.
Packet support is available from today for all Cloud 66 customers.
Enjoy!