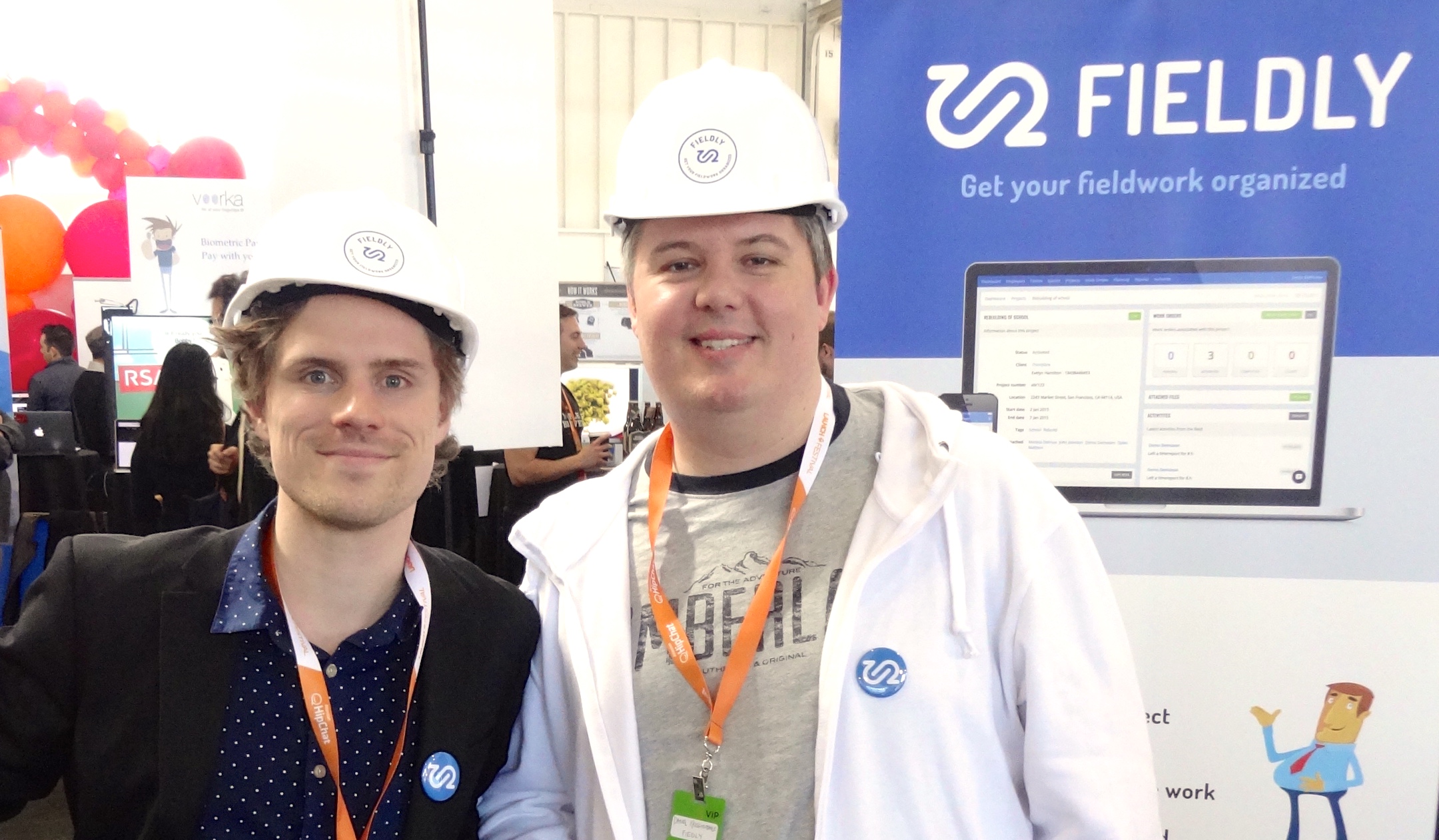 Last week we went to the Launch Festival in San Francisco and we had a pleasure of meeting with Fieldly, one of our fantastic customers in person. We were curious how they use Cloud 66 services.
To find out how Fieldly enjoys the experience of using Cloud 66 we spoke with Fieldly's CEO- Daniel Krusenstråhle.
Background:
If you haven't heard about Fieldly before, they offer the project management system for construction companies.
Fieldly provides an efficient communication solution based on two main components: the Office and the Field workers. The Office is supported by the simple and easy to use web base management system, which is fully integrated with the mobile app for the Field.
The company has years of experience working with Swedish construction companies, that provide constant feedback to Fieldly. This influences product development in the company. Fieldly started their presence on the Swedish market and now they are expanding to Northern America.
Fieldly is the multi-award winning project management system. Just a few of the awards they have won are Venture Cup 2014 and Business Challenge 2014.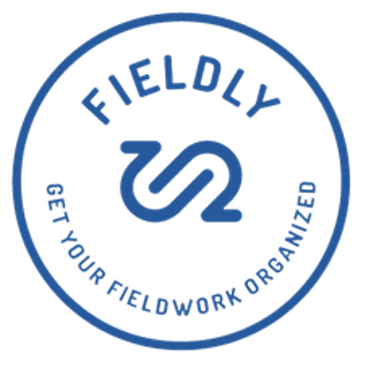 We have asked Daniel few questions to find out more about Fieldly collaboration with Cloud 66.
How did you support your infrastructure and deployment before using before Cloud 66?
We used Heroku. This worked ok but was too expensive and there was too much "magic" behind the scenes. We needed more freedom without sacrificing any flexibility or reliability.
Why did you move to Cloud 66?
We needed more bang for the bucks so we started to look around and when we heard about Cloud 66, we looked at your offerings and read all happy customer reviews on different websites and then decided to give it a try and we were instantly amazed. Everything just worked as a famous phone manufacturer would say. Cloud 66 together with Digital Ocean is worry free.
Did you have any issues with migration to Cloud 66?
None whatsoever. This was the big thing. Being developers with no server guy or gal and seeing our website move from the old cloud to the new without any hassle really gave us a WOW-moment. We felt secure and safe!
What is your experience with Cloud 66?
So far, we are extremely happy. It all works and we can focus on developing our business and our product. We feel like we are in good hands. Support is also super good, we are never alone and that is a big thing! Also, it looks like you keep hammering out new features all the time, like Docker support, which is great.
What are your plans for the next 6-12 months?
Expanding, on all fronts. This means more powerful servers to keep up with the demand and since we are using Cloud 66 we are confident that we do no not have to worry about that. Finally!
Is there anything you would like to add?
Only that you keep up the good work and stay such a cool bunch of people! You rock!
The Cloud 66 team is extremely happy to work with the great folks at Fieldly. We would like to say big, fat thank you to Daniel for finding a spare time for the interview with us. We are excited about Fieldly expansion and ready to do all the upscaling work!