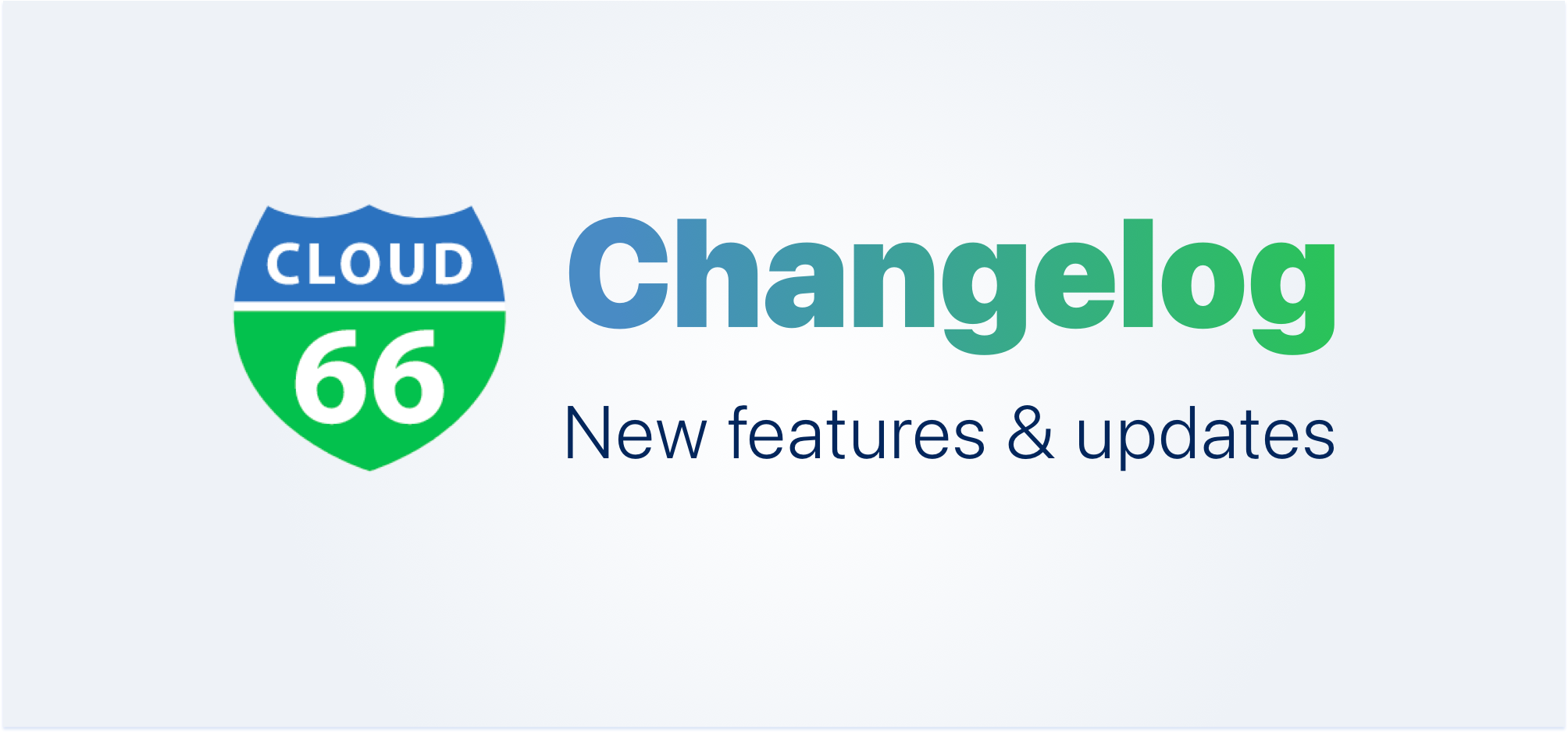 Welcome to the Cloud 66 Changelog. These are the changes that have gone out this month:
Analyzed ENV Variables UI Update
General
We've released an improvement to the way we handle environment variables when deploying a new application. We will now clearly show the environment variables that we have detected your application needs, and we will auto-create them if you choose to deploy your databases via Cloud 66 (i.e. if you're not hosting your databases externally).
If you are hosting your databases externally, we will no longer create the corresponding environment variables unless you override our values by importing new values from a file, or by adding them manually via the UI. See our help documentation for additional information.
New Ruby security patches
Rails
For our Rails/Rack users, the latest Ruby security patch releases are now available. This includes Ruby 3.0.3, 2.7.5 and 2.6.9. For more information, see the official release notes.