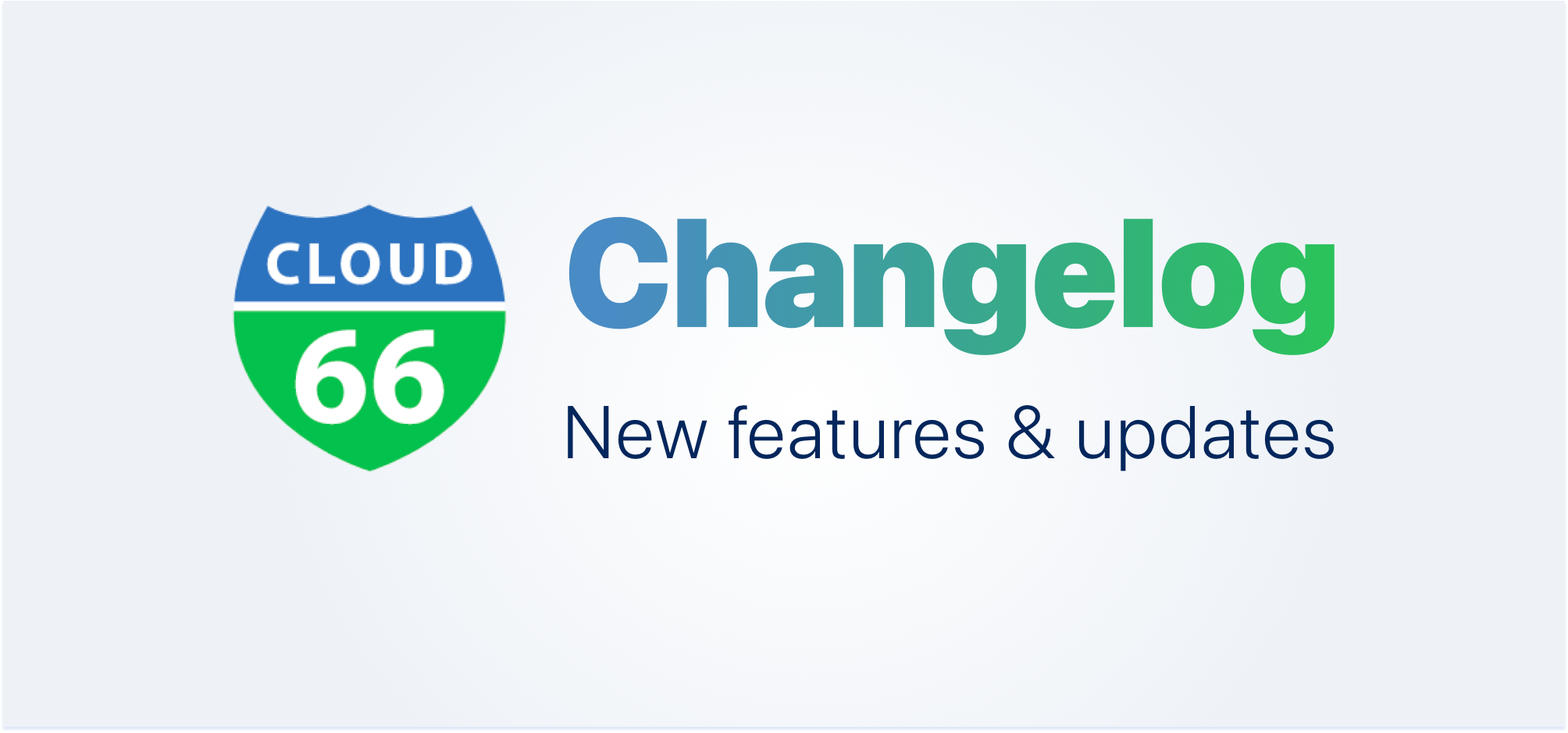 Updated Support for Vultr API
We now natively support the latest Vultr API, and therefore have additional regions and sizes (plans) available! For existing Vultr customers, please head over to Cloud Platforms under Settings, and re-authenticate with your Vultr API key to switch to the latest API.
CX Toolbelt Performance Update
For customers with large numbers of applications in their accounts, cx toolbelt commands that target single applications will now be a lot faster thanks to some performance optimizations we've just rolled out!