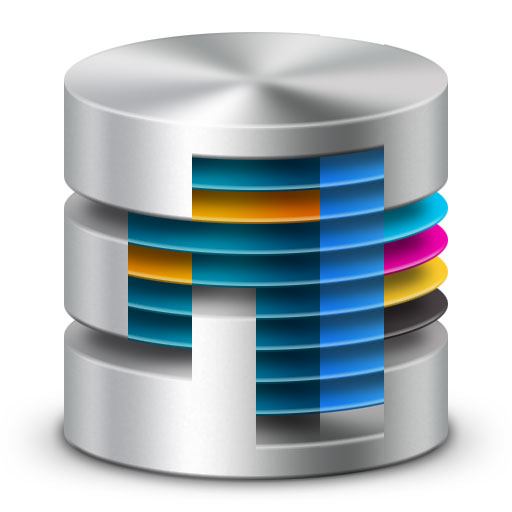 We've been long time advocates of immutable infrastructure that's why we've tried hard to making building and cloning stacks easy so you don't mend stacks but tear them down and build new ones with ease.
This is not as easy when it comes to databases. Databases are built to last and more importantly they come with huge amounts of data that require moving when a new database is created every time.
Until now, base databases like MySQL, MongoDB and PostgreSQL were available to deploy during the initial build of your stacks. This meant that if were going to add a new database like MySQL to your stack after it was deployed, you had to build a new one from scratch.
This has now changed. You can now add any of the supported databases (MySQL, PostgreSQL, MongoDB, Redis, ElasticSearch and Memcached) any time during a stacks' life cycle and benefit from all the amazing features Cloud 66 has to offer for databases like managed and verified backups, monitored replications and scaling options.
We think this is going to help many of our customers move faster and innovate with more ease.
Hope you agree!